Autumn/Winter 2020 Pre-Collection
:

Share your exprience of Scout with your Grandparent

!
This collection is about how we will be able to deal with the generation-gap in our family or furthermore our society.

According to the world where we live has dramatically developed and rapidly changed until now, the generation differences can be observed because of miscommunication, the different background of growth and lifestyle between old and young generations.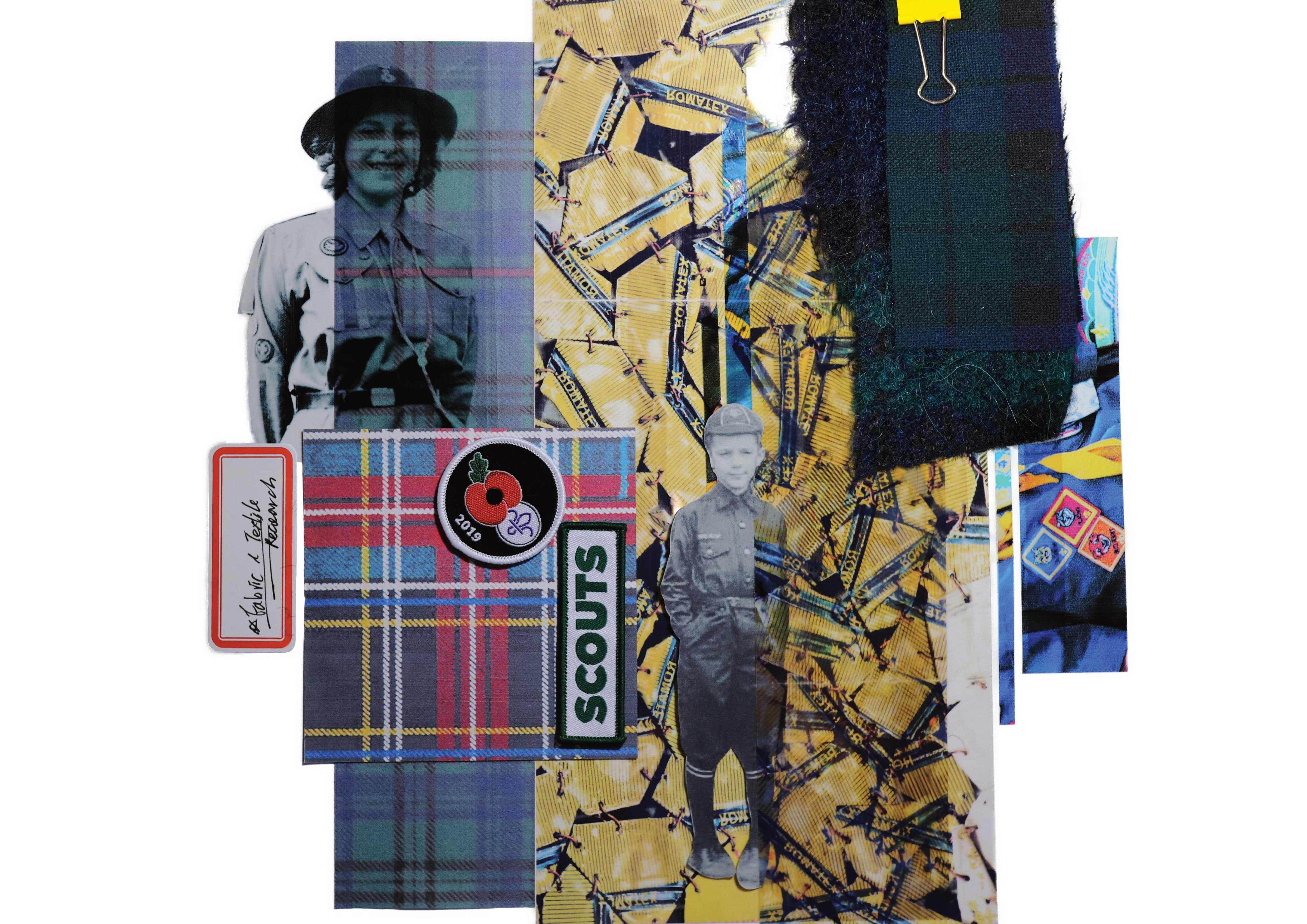 People belonging in old-generation, they might also have had a childhood as like children now. They might be adventurous, brave and reckless.
However, they would probably have looked like they lose a sense of innocent when they are getting old. But, I do not believe those may forget it. But, only they probably had to play a role as an adult due to social responsibilities and atmosphere.
I suppose that Scout basically has a long history which connects from the past and now. And I believe that people may be the most courageous and adventurous regardless of the young and old generation during the period of being a member of Scout.
Hence, by sharing the experience of Scout, two groups of people may be able to acknowledge the generational differences and understand in each.Hopefully, it may enhance people to make new memories from this.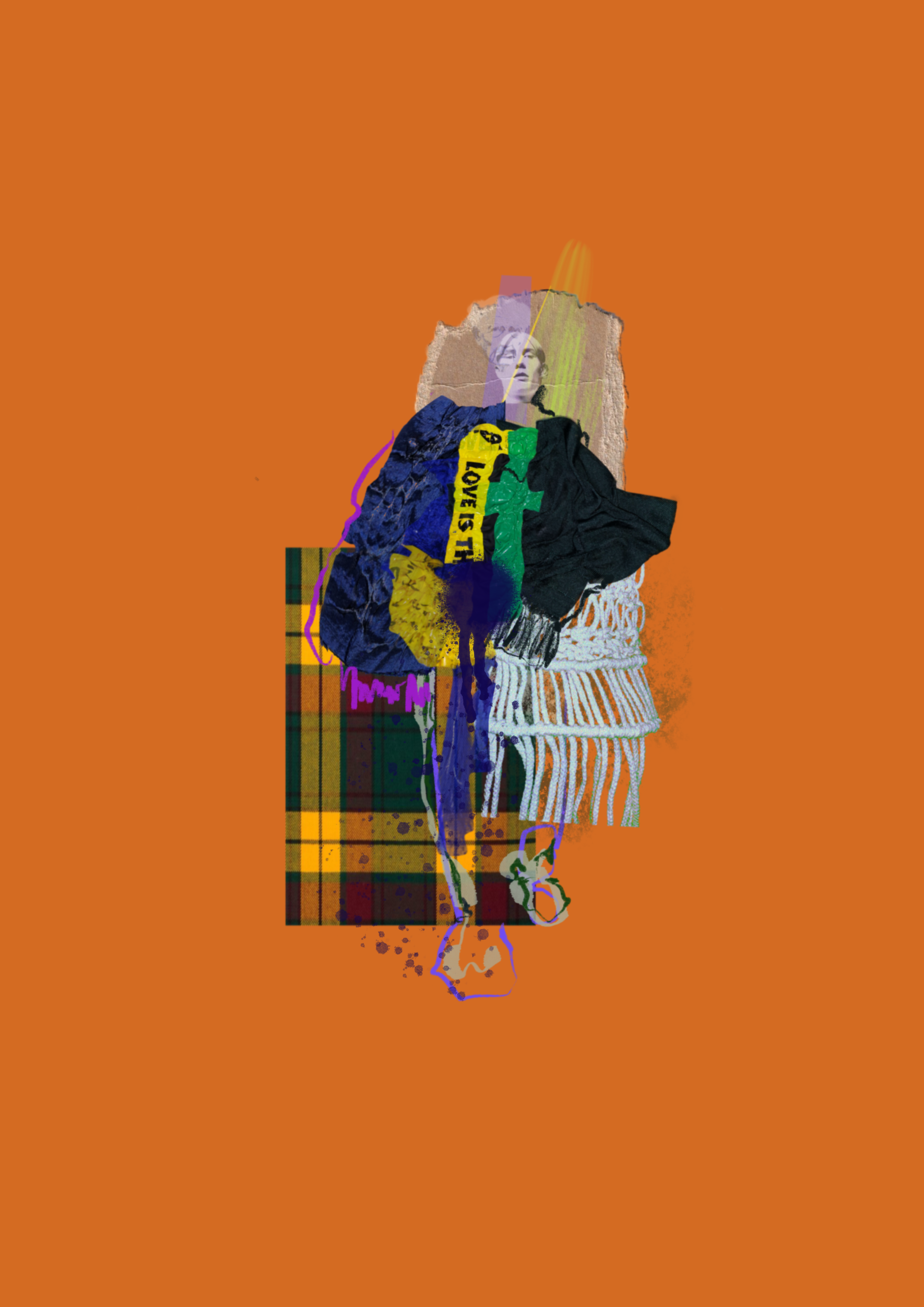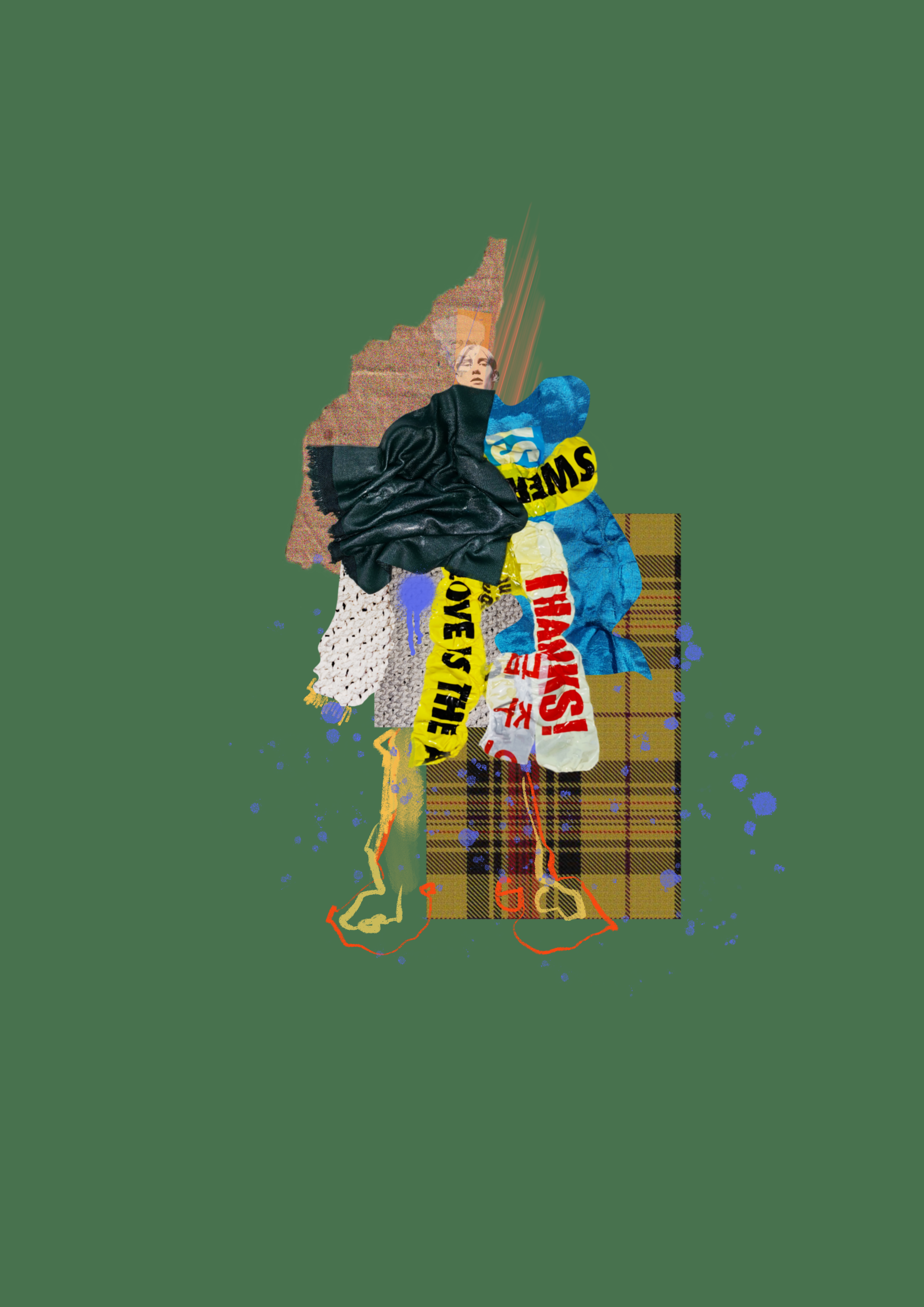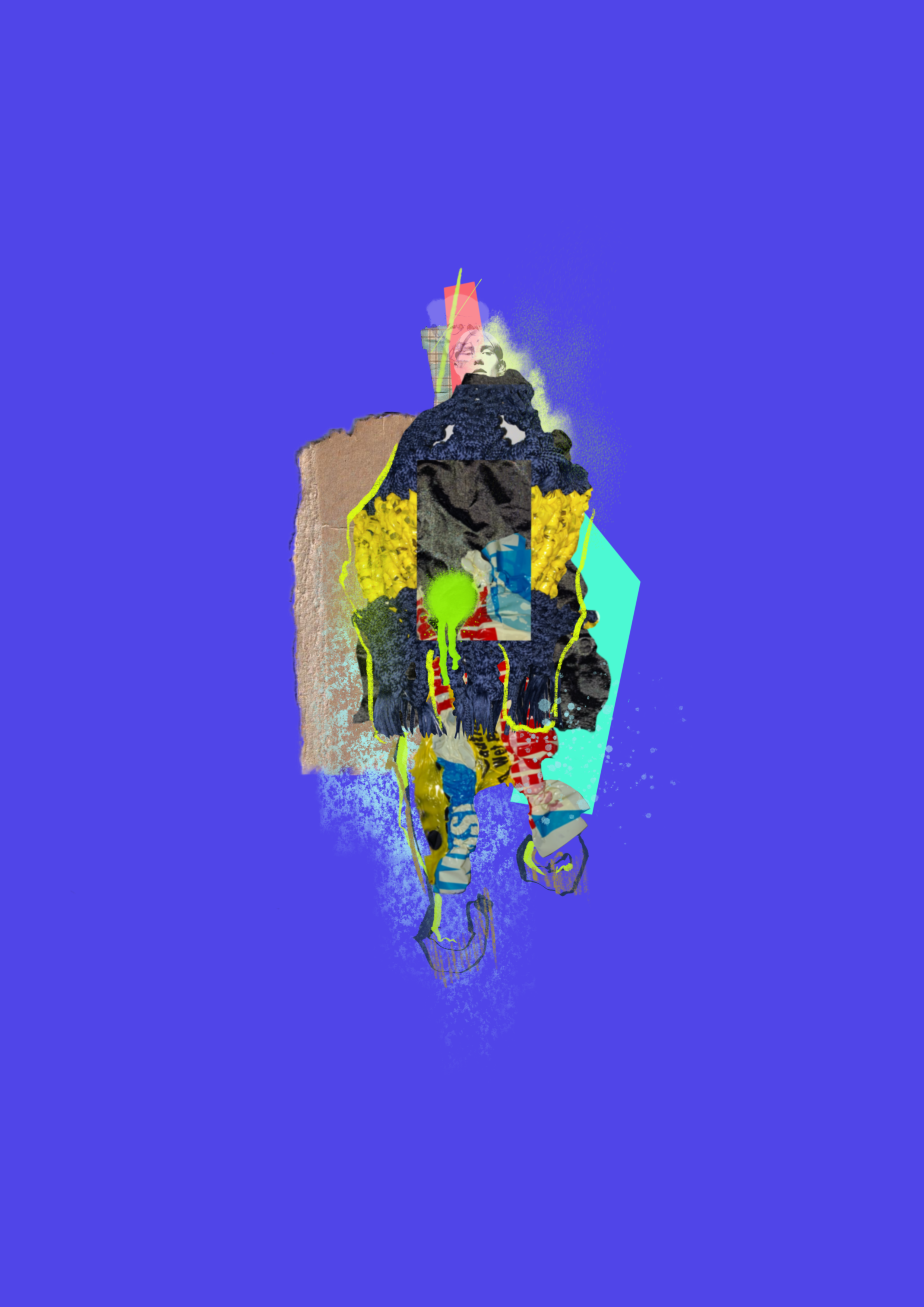 ---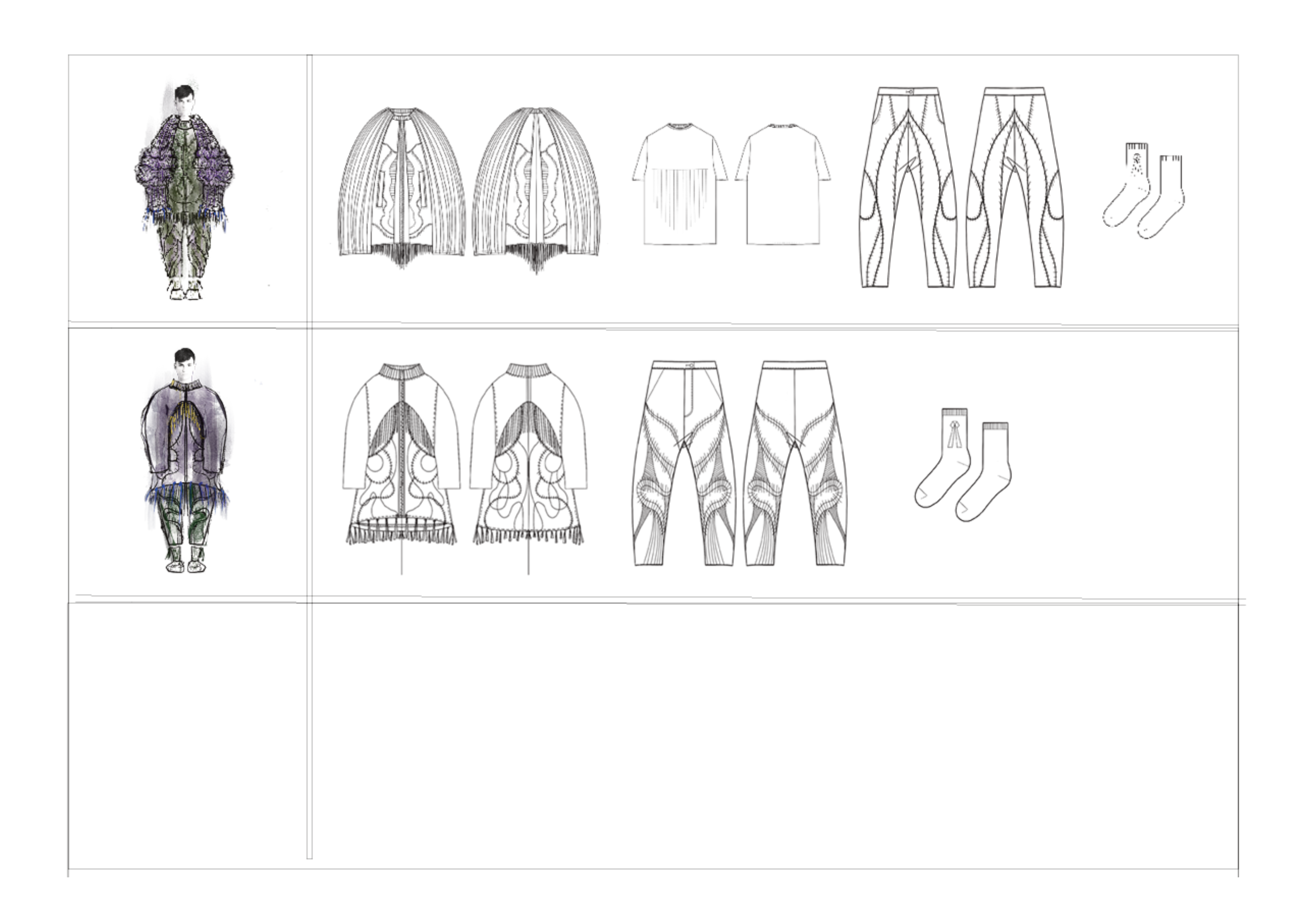 ---